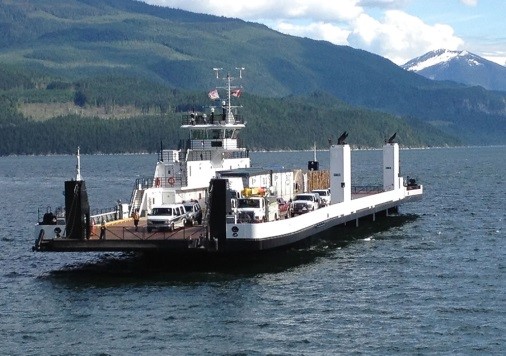 WaterBridge Group operates five ferries for its customer, the Ministry of Transportation and Infrastructure. The MV Francois Forester, MV Columbia, and the Needles are roll-on/roll-off, double-ended ferries. The Arrow Park III and the Adams Lake II are cable ferries. WaterBridge Equipment Inc. operates the MV Francois Forester and WaterBridge Ferries Inc. operates the MV Columbia, Needles, Arrow Park III and Adams Lake II ferries.
The MV Columbia (left) operates on Upper Arrow Lake, BC, connecting Shelter Bay to Galena Bay.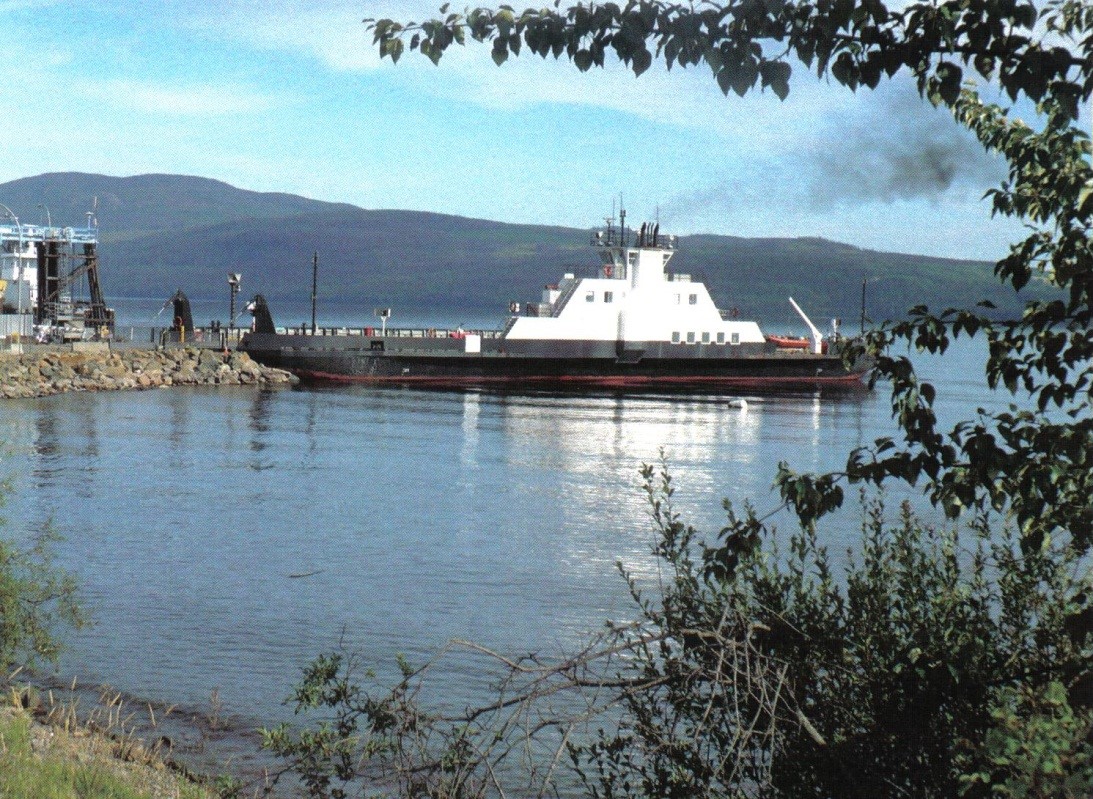 The MV Francois Forester, operating on Francois Lake, BC, connects the community known as the Southside to the Northside of Francois Lake.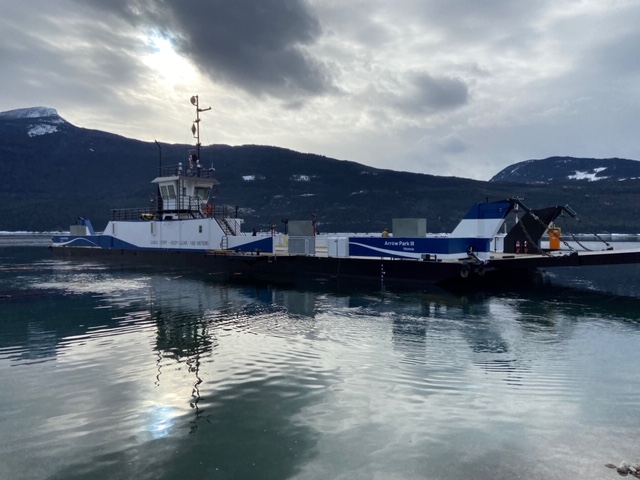 Arrow Park III cable ferry operates across the junction of Upper Arrow and Lower Arrow Lakes, BC.